Top Seller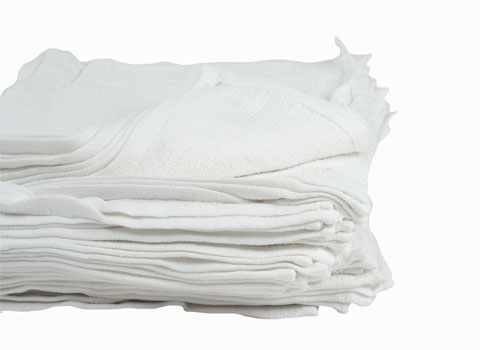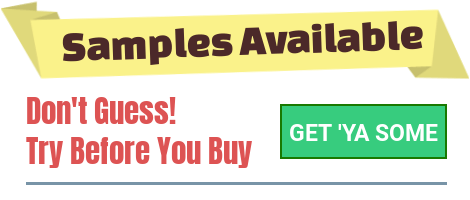 Let's Talk Shrinkage
Size shown is after laundering. All sizes are approximate as shrinkage is rarely uniform (right guys?).
Cotton shrinks. It's a fact of life.
Shrinkage varies. It depends on your laundering equipment and methods. The higher the heat in the wash/dry process, the more severe the shrinkage.
Just like teenagers, cotton shrinkage can't be uniformly controlled. After laundering, you might find it shrinks more on one side than another. We call that character.
The good news? They get bigger and better with age. New products are stiffer and less absorbent than the same product after having been laundered many times. Some of the shrinkage might go away too. Bonus!
Aw9KB_3no9I
Economy Terry Cloths 12x12
300
Cloth
Cases
| | |
| --- | --- |
| | |
| 1 | $118.95 |
| 2 – 3 | $108.95 |
| 4 + | $98.95 |
100% Cotton
Size: 12" x 12"
Full

Terry

,

Hemmed

on All Sides
Weight : About .75 lbs per 12 cloths
5 Packs of 60 Cloths/Case = 300 Total
Total Case Weight: 23 lbs (22x13x12)
Don't have giant hands? These are for you!
Sometimes you are Goldilocks. This rag is too big, this rag is too small. We have a rag that is just right! For those of us with smaller hands, a smaller towel is a joy. Enough to clean but not so much you have to struggle with a bunch of extra material. Our 12" x 12" Terry Cloths are powerful enough for big jobs but small enough for a woman's hands.
Compare to Similar Items
Item
W12TERRY
WPREMWC1212
W5WC
Packed
300/Case
300/Case
300/Case
Color
White
White
White
Terry Cloth
Yes
Yes
Yes
Loops
100% Cotton
100% Cotton
100% Cotton
Weight per Cloth
1.00 oz
1.33 oz
1.33 oz
Dimension
12" x 12"
12" x 12"
12" x 12"
Edges

Hemmed

Cam

/

Hemmed

Hemmed

Irregular
No
No
Yes
Per Rag
$0.33-$0.40
$0.55-$0.66
$0.40-$0.48
More Crap You Should Know
Preferred by people who want a small lightweight terry rag that fits their hand. Wash cloth size. VERY lightweight and thin. Eliminates cleaning struggles created when using bulky towels. Economy—nothing fancy.
Uses:
Cow Milkers
Janitorial
Cleaning Contractors
Retail Kits