New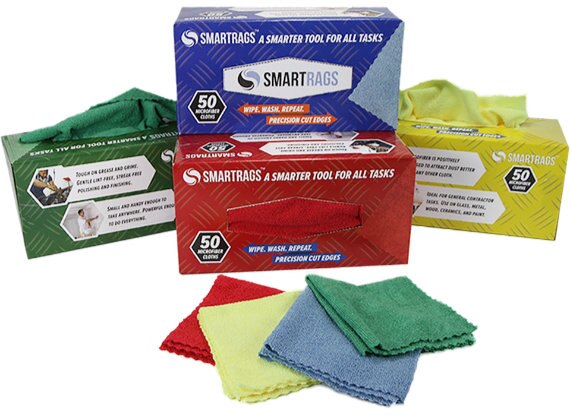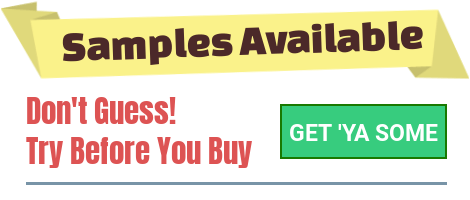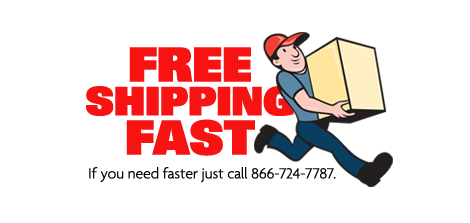 _6KYahs78jI
Disposable Microfiber SmartRags 12x12
400
Rag
Cases
| | |
| --- | --- |
| | |
| 1 | $153.95 |
| 2 – 3 | $140.95 |
| 4 + | $127.95 |
12" x 12"
50 Cloths per Dispenser box
8 Boxes per Case, 400 total
Seamless Heat Sealed Edges
Available Colors: Blue, Green, Yellow, Red
Total Case Weight: 19lbs (25x13x13)
Microfiber rags in a box. What a great idea! Reusable cloths at a disposable price point. Each box contains 50 12"x12" microfiber cloths with precision cut seamless edges. Small and compact. Ideal for healthcare, utility carts, corporate supply rooms, auto detailers, and high-loss environments.
Four colors so you can color code use if necessary...or if you just like pretty colors. If you haven't thought about color coding, here is your opportunity. Prevent cross-contamination. For example use the color red on toilets, blue in bathrooms other than toilet, green in the kitchen, and yellow in the office space.
Each dispenser box is 12" x 6" x 5.75".
More Crap You Should Know
Grenadine is what makes a Tequila Sunrise red. How's that for more crap you should know?
Promotions
Screen Printing
Dye Sublimation
Detailing/Cleaning (Duh)
Cleaning Computer Screens
Mirrors/Glass
Dusting
Soaking up Water
Household Cleaning (Who wants to do that?!)
Spas/Tanning Salons