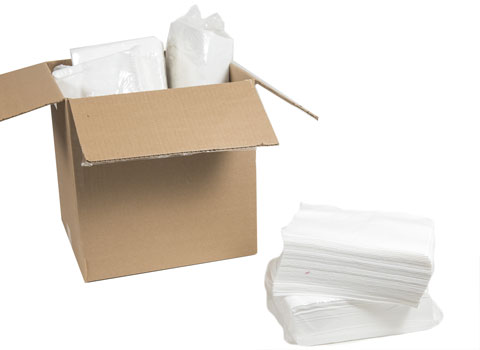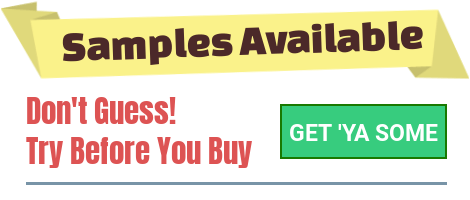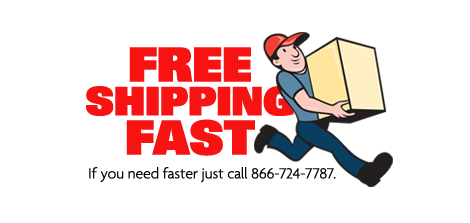 MnQL_RhaLlA
Premium Lint Free Wipes White 13x18 #93108
500
Rag
Cases
| | |
| --- | --- |
| | |
| 1 – 5 | $159.95 |
| 6 – 11 | $146.95 |
| 12 + | $132.95 |
55% Cellulose / 45% Polyester
Size: 13" x 18"

Spunlace

10 Poly Bags of 50 Wipes/Case
500 Wipes/Case
Total Case Weight: 14 lbs (13x13x14)
60 Cases/Pallet
Spunlace - it may sound like a bad 80's rock band but it's actually a wonder-material that REALLY rocks!
These are the largest Spunlace rags we have. They are top of the pops, 99.9% Lint Free, solvent resistant, super strong, and contaminant free Wipes!
This brilliant non-cloth material also retains a soft cloth-life feel thanks to the crepe/embossing process and is also highly absorbent, wipes dry, doesn't shred and is entirely disposable.
(Hmm, maybe it IS a bad 80's rock band after all.)
More Crap You Should Know
Virtually Lint Free
Super Strong Rag
Wipes Dry
Highly Absorbent
Extremely Durable
No Shredding
Solvent Resistant
Contaminant Free
Disposable
Case Weight 10 lbs
Spunlace is a disposable non-woven, NOT cloth material. Soft, strong, solvent resistant and 99.9% lint free. Preferred by operators of clean rooms and controlled manufacturing environments in the electronics -semiconductor, pharmaceutical, medical device, biotechnology, aerospace and food service. Also used by technicians who service copy machines, telephone systems and other office equipment. Great for grease, oil, water and surface preparation prior to painting and other applications. Crepe/embossed for cloth-like feel and this process also increases the absorbency rate.