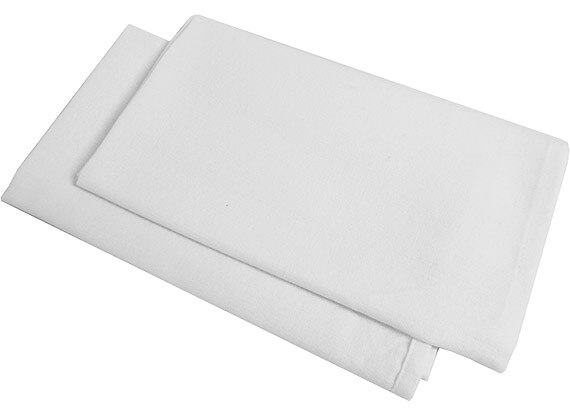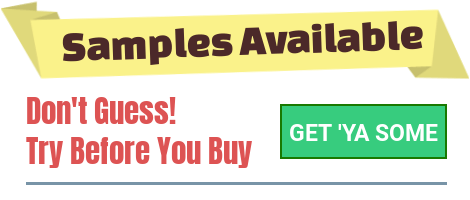 Let's Talk Shrinkage
Size shown is after laundering. All sizes are approximate as shrinkage is rarely uniform (right guys?).
Cotton shrinks. It's a fact of life.
Shrinkage varies. It depends on your laundering equipment and methods. The higher the heat in the wash/dry process, the more severe the shrinkage.
Just like teenagers, cotton shrinkage can't be uniformly controlled. After laundering, you might find it shrinks more on one side than another. We call that character.
The good news? They get bigger and better with age. New products are stiffer and less absorbent than the same product after having been laundered many times. Some of the shrinkage might go away too. Bonus!
HxHPNCNpn_k
100% Cotton Wiper Exact Size 20x20
300
Cloth
Cases
100% Cotton
Size: 20" x 20"
High Quality Rag
Low Lint, Absorbent

Hemmed

on All Sides Won't Fray
Weight: About 26oz per dozen
Total Case Weight: 46 lbs (24x24x8)
These are 100% cotton wipers/rags hemmed on all sides so they won't fray. They'll be about 20" x 20" after laundering. They are low lint and absorbent. It doesn't get much simpler than this (unless you are my last date Steve. He was much, much simpler, bless his heart.).
Being cotton they'll get softer and more absorbent after each wash. The older they get, the better they get (me too...at least that's what I keep telling myself).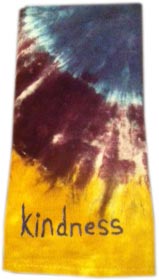 You Can Dye Them
Being 100% Cotton, they are easy to dye. Here is something a customer did as a gift. We don't dye them, you have to do that.
More Crap You Should Know
Great as cleaning wipes, extremely low lint. Surprisingly Nice!
Uses:
Restaurants
Homes
Cleaning
Windows