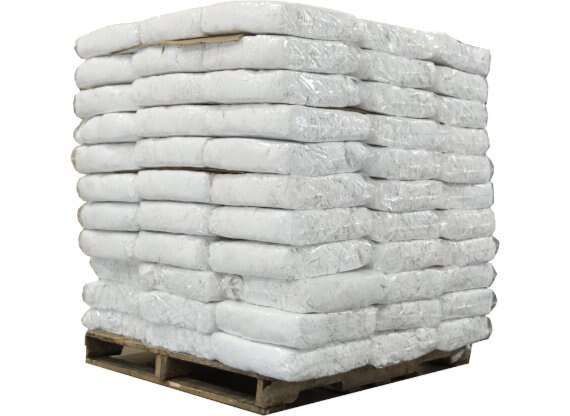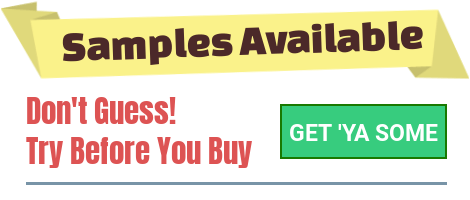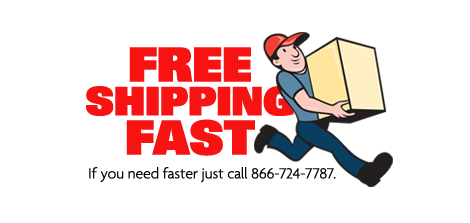 l47X8wgtuW8
New Irregular Terry Towel Rags 17x19 - 10lb Anti-Slip Bags
5940
Rag
Pallets
Price: $2,948.95
Best Rags Sale:
$2,948.95
New Irregular Terry Towels
100% Cotton
About 17" x 19"
10lbs per Anti-Slip Bag (17x13x6)
99 Bags per Pallet (48x40x52)
These Irregular
Terry
Cloth Rags are what they are. GREAT cleaning rags minus the looks or charm of our usual Cotton Terry Towels.
They have flaws in their size and weight and might even have a few marks (an old boyfriend comes to mind?). But for a rag, you can't get much better.
And just like a dating site, our photo may not look exactly like what you get. They are irregulars and no two rags, or bags of rags, look exactly the same. If you expect variation and flaws, you will be very happy. Just like a dating site.
I almost forgot to mention, we use anti-slip bags so they stay in place on a pallet, no sliding off. We think of everything! Well almost everything...if only I would have remembered to put on deodorant this morning my coworkers would be a lot happier.
Unless you are superman, this item requires a loading dock that will work with semi-trucks.
More Crap You Should Know
Popular towels for general clean up, janitorial use & fire restoration. Great for restaurants too! Some minor flaws but overall towels are in surprisingly good shape for irregulars. 100% cotton hemmed terry bar rags. Irregular towels will vary in features or minor imperfections; towels will either have a small stain, crooked hem, misweave or slight color variation, etc. Highly recommend. Quality to price ratio is too good to pass up!
PLEASE READ! Irregular means from order to order this product may vary in size, weight and quality. This is NOT a perfect towel, but a perfect RAG. Flaws such as strings, marks, holes, etc. Some towels may have some dirt spots on them. These are RAGS. IF you are NOT the picky type...this is a fantastic rag that I highly recommend!!! Huge seller for good reason. You cannot beat the product for the price!!! GREAT rags for most cleaning applications.
Photo will not be true representation of wiper since towels are irregular and vary in features.
Uses:
Janitorial
Fire Restoration
General Clean UP