Top Seller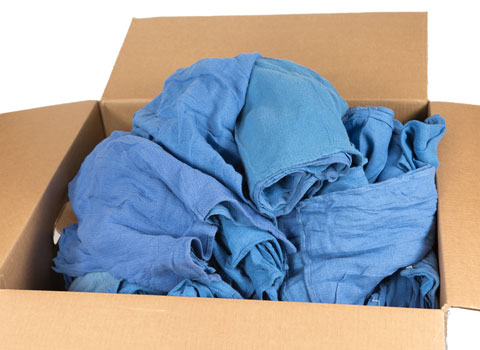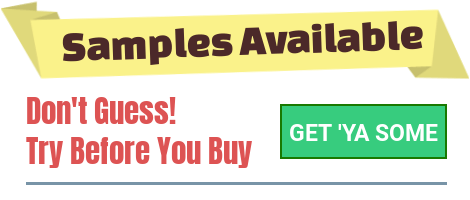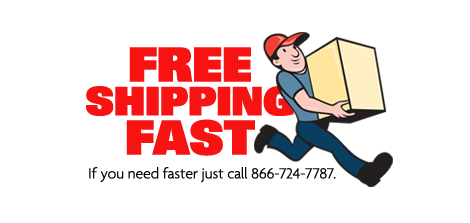 LwzeF1Tqbu0
Blue Recycled Surgical Rags
300
Rag
Cases
| | |
| --- | --- |
| | |
| 1 – 4 | $160.00 |
| 5 – 9 | $150.00 |
| 10 + | $140.00 |
100% Cotton, Pre-washed

Recycled

Material
Size Varies, Commonly 16" x 24"
Colorfast
Extremely Low Lint
40 Pounds Total Weight (24x21x15)
20 Cases/Pallet (40x48x77)
For the money, our Recycled Surgical Rags are probably the best all-around rag you can buy. Like the dentures grandma bought at a garage sale, not pretty but they get the job done at a great price.
Also like grandma's garage sale dentures, these aren't new anymore. There is a reason these cloths were recycled. They are well used and pre-washed which means ready for you to use right out of the box. Open a box and start cleaning! As our most popular rag, they are widely used by franchise cleaners, window washers, and others. These are the towels you want when cleaning IS your business.
You'll find them durable, usually hemmed on all sides (some may be torn or the hem has come loose), extremely low lint, colorfast, hyper absorbent, and ready for immediate use.
What about size?
It varies (doesn't it always?). Surgical towels come in many different sizes when new and then, when they are recycled, they all get mixed together. Probably the most common size you'll see is around 16" by 24". Sometimes they'll be torn in half, shrunk, and who knows what else.
What about the quality?
There is a reason the businesses that bought these new have decided not to use them anymore. They are used! Some look barely used and some are really well used. You may find holes, torn edges, stains, discolorations and even the occasional rag torn in half. These things aren't the norm but still, you'll see them in your box. You aren't buying first quality. As a rag they work fantastic whether or not they have stains or a holes (hmm, spelling error or not?).
Bottom line: 40 pounds of great rags for cleaning right out of the box.
How Many Rags in a Box?
Don't ask us for a specific count because we can't give it to you. We aren't being rude (at least this time), we just don't know as it varies.
You are buying 40 pounds of rags, not a specific quantity. The exact weight of each individual piece differs from the next and there is simply no way to know the count. If you have more heavyweight rags in your box, you'll have fewer rags but those heavyweight rags will last longer. The more rags in a box, the lighter the weight of the rag. The only thing we do know is the box of rags will always weigh 40 pounds. If you must have a count, we'll guarantee there will be at least 1 and less than a million rags in a 40-pound box! Sorry, it's the best we can do.
More Crap You Should Know
Surgical & Huck are two names for the same item. Other than that I think we've covered all the bases in the info above.
Uses:
Multi-Purpose
Janitorial
Mechanics
Contract Cleaners
Window Washing
Mirrors/Glass