Top Seller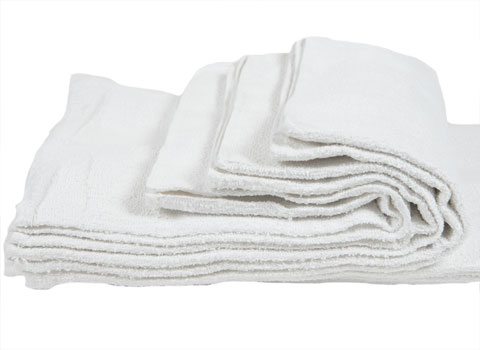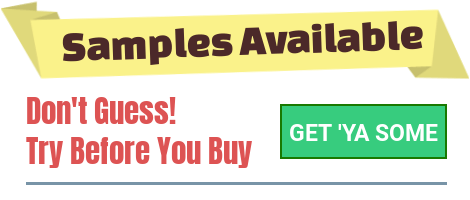 Let's Talk Shrinkage
Size shown is after laundering. All sizes are approximate as shrinkage is rarely uniform (right guys?).
Cotton shrinks. It's a fact of life.
Shrinkage varies. It depends on your laundering equipment and methods. The higher the heat in the wash/dry process, the more severe the shrinkage.
Just like teenagers, cotton shrinkage can't be uniformly controlled. After laundering, you might find it shrinks more on one side than another. We call that character.
The good news? They get bigger and better with age. New products are stiffer and less absorbent than the same product after having been laundered many times. Some of the shrinkage might go away too. Bonus!
svZV_yA1mzw
Economy Mid-Size Towels 20x40
60
Towel
Cases
| | |
| --- | --- |
| | |
| 1 | $153.95 |
| 2 – 3 | $140.95 |
| 4 + | $127.95 |
100% Cotton
Size: 20" x 40"

Cam Border

/

Hemmed

on All Sides
Weight: About 5 lbs per dozen
Total Case Weight: 27 lbs (21x12x16)
Full Skid Qty: 16 Cases
These aren't the plushest towels we have here at RagLady. But when you don't need plush, just cheap and practical, these fit the bill (kinda sounds like my cousin Lisa). These towels are a little bigger than a standard hand towel and a little smaller than a bath towel. Great for gyms, spas and many other towel using places.
We know gym towels (and Lisa's boyfriends) aren't always treated with respect. Don't worry though - just like a strong boyfriend, these quality towels can take it. They bounce back when someone mops the floor with them, they don't sulk when they're left in the corner, and they can handle getting dumped time and time again (damn that sounds exactly like Lisa's boyfriends).
A little on the rough side and 100% RagLady tough!

More Crap You Should Know
Not recommended for residential use
First quality, slightly rough bath, towels priced right. Used by fitness centers, doctor offices, prisons and government institutions. Light weight, inexpensive. Nothing fancy! Consider this as a very small bath towel or a large over-sized hand towel.
Uses:
Beauty Salons
Hotels/Motels
Health Care
Institutions
Fitness Centers
Prisons