Top Seller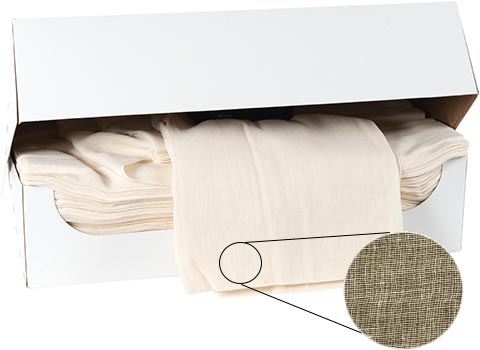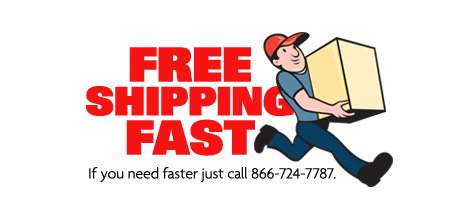 KsErycrLctQ
Natural Cheesecloth Grade 50
70
Yard
Boxes
| | |
| --- | --- |
| | |
| 1 – 2 | $52.95 |
| 3 – 9 | $47.95 |
| 10 + | $37.95 |
Size: 9" (Folded 4 Ply) x 70 Continuous Yards in a Box
Unfolded: 36" x 70 Continuous Yards
700 Yards/Case
100% Cotton
Natural - Unbleached
28 x 24 threads per square inch
Full Case Qty: 10 Boxes
All Natural Baby! Just like me in the 60's. Nothing shaven. Ooh, did I go too far there?
This natural Cheesecloth is unbleached. While some shun using it in food preparation, others love that it is all natural and wouldn't use anything else in their food preparation.
It does a great job of protecting plants during Cicadas infestations. It also looks great hanging out at Weddings or making a spectacle of itself at Halloween.
Oh, and in case you were wondering, Cheesecloth grading doesn't have anything to do with how well they did in high school algebra class (that brings up some memories I had hoped to forget). Cheesecloth grades are a measure of how fine the weave is in the cloth. The larger the grade number, the finer the weave.
This item cannot be returned. Because it is used in the food industry, we must assure all product shipped to a customer is brand new, never been shipped.
Special Order Cheesecloth
Special order cheesecloth on rolls, single-ply and with the length needed.
Minimum order 1,000 yards - this could all be on one roll or up to 10+ rolls - 100 yards/roll up to 10,000 yards/roll
Each roll on a 2" or 3" core (tube in middle of cheesecloth roll).
Bleached or unbleached (natural).
All special orders are FINAL SALE only.
Contact us today with your special needs.
More Crap You Should Know
This Cheesecloth hasn't been certified or bleached and doesn't meet Medical grade specifications and the Aerospace standards. But for everyday use, it is the bomb! It's Washable & Reusable Too!!
If you need that Fancy Bleached Certified Stuff, look at our Certified Cheesecloth.
Use Cheesecloth for:
Cooking/Straining
Staining
Halloween Decorations
Weddings
Plant Protection
Cleaning