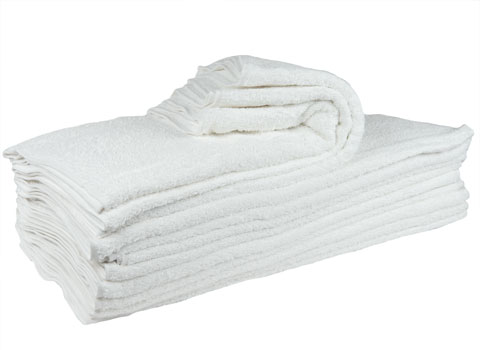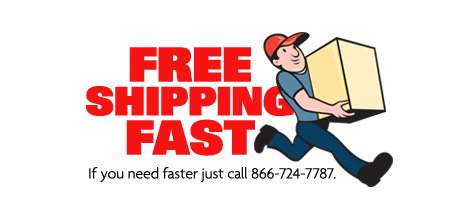 Let's Talk Shrinkage
Size shown is after laundering. All sizes are approximate as shrinkage is rarely uniform (right guys?).
Cotton shrinks. It's a fact of life.
Shrinkage varies. It depends on your laundering equipment and methods. The higher the heat in the wash/dry process, the more severe the shrinkage.
Just like teenagers, cotton shrinkage can't be uniformly controlled. After laundering, you might find it shrinks more on one side than another. We call that character.
The good news? They get bigger and better with age. New products are stiffer and less absorbent than the same product after having been laundered many times. Some of the shrinkage might go away too. Bonus!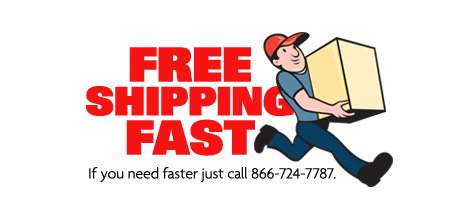 J5DrDQ4i-ns
RagLady Premium Bath Towels 24x50
12
Towel
Packs
| | |
| --- | --- |
| | |
| 1 – 2 | $69.95 |
| 3 – 5 | $64.95 |
| 6 + | $59.95 |
86% Cotton / 14% Polyester Blend with 100% Cotton Loops
Size: 24" x 50"

Cam Border

/

Hemmed

on All Sides
Weight: About 10.5 lbs per dozen
Full Case Qty: 3 Packs
When buck-naked and wet, these are the best!
Hotels, motels and institutions love our big premium towels. At 24 x 50 inches, they are big enough for guys but not too big for women. Gloriously soft and absorbent. No sandpapery towels here! Show off with our Premium Large Bath Towels.
More Crap You Should Know
Kick it up a notch with RagLady brand premium institutional bath towels. Bright white, soft and absorbent. Our Premium RagLady bath towels are softer to the touch, heavier in weight and brighter white than our Economy line. Not too plush and not too thin. A cam border dresses this line up a bit. Matching hand towels and wash cloths available. Constructed to withstand commercial laundry for longer life. Perfect bath towels for most applications.
Uses:
Hotels
Restrooms
Spas
Salons
Gyms