Close Out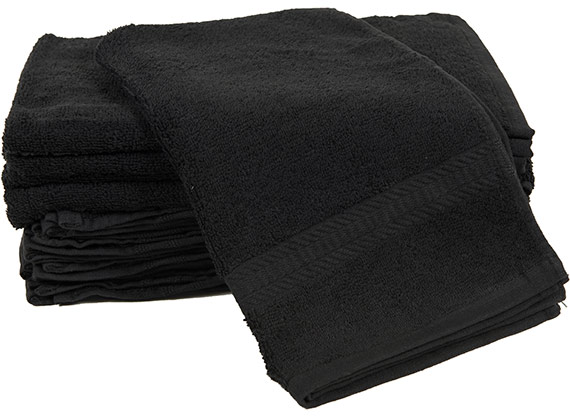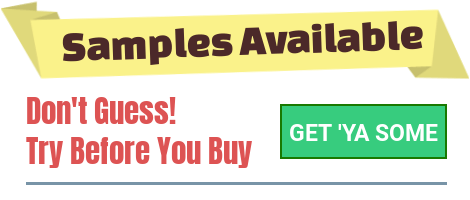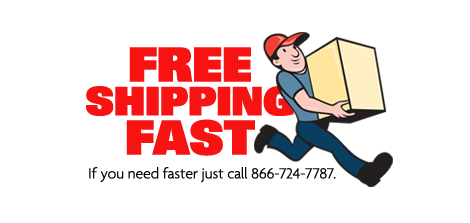 Let's Talk Shrinkage
Size shown is after laundering. All sizes are approximate as shrinkage is rarely uniform (right guys?).
Cotton shrinks. It's a fact of life.
Shrinkage varies. It depends on your laundering equipment and methods. The higher the heat in the wash/dry process, the more severe the shrinkage.
Just like teenagers, cotton shrinkage can't be uniformly controlled. After laundering, you might find it shrinks more on one side than another. We call that character.
The good news? They get bigger and better with age. New products are stiffer and less absorbent than the same product after having been laundered many times. Some of the shrinkage might go away too. Bonus!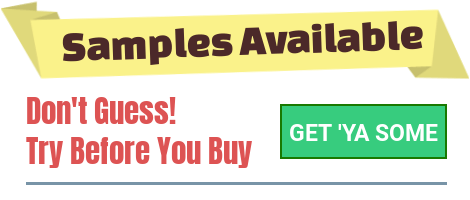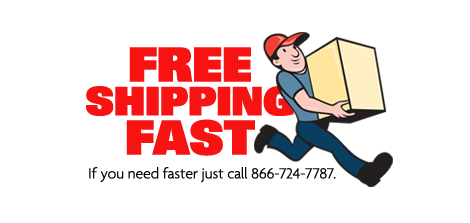 olV2nY2D4Q4
Black Premium Hand Towels 16x27
120
Towel
Cases
Size: 16" x 27"

Ring Spun

100% Cotton

Dobby Border

Weight: 3 lbs per dozen
Total Case Weight: 38 lbs (17x15x22)
The perfect hand towel for colleges, gyms, golf clubs and hotels. Places where you want a nice towel but don't want to spend an arm and a leg, just dry an arm and some hands. These hand towels are soft, ring-spun 100% cotton, generous in size and beautiful to look at (just like me).
These institutional towels are made for heavy use and repeated laundering. Over and over, again and again. We also have Bobby in the lobby but a
dobby border
on them. Makes them fancy to class up your joint a bit. Buy in bulk and save!
More Crap You Should Know
You evidently know it all so nothing here to see.