Top Seller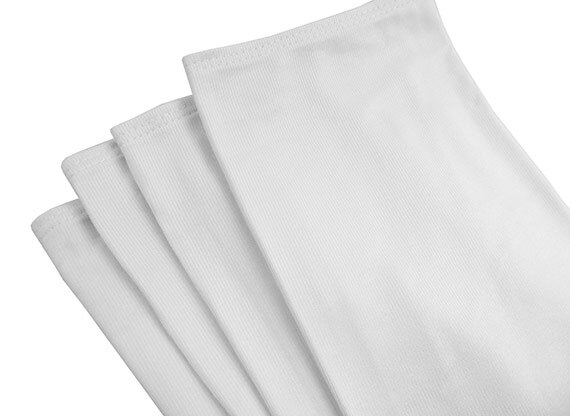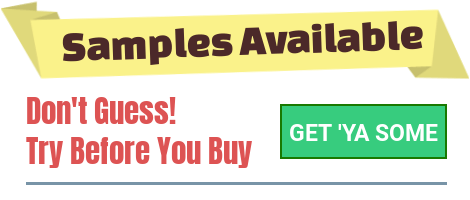 There are two kinds of people in this world:
People that love the OMG cloth and people that are wrong.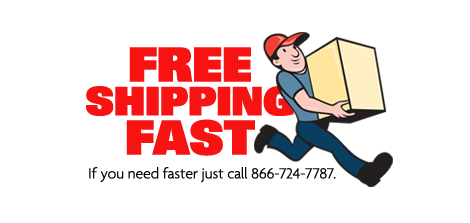 198NfcR4X7I
RagLady OMG! Streak-Free Cloth 20x20
12
Rag
Packs
| | |
| --- | --- |
| | |
| 1 – 5 | $31.95 |
| 6 – 11 | $28.95 |
| 12 + | $25.95 |
This is a cloth we had developed in secret by scientists we kept locked away in a super secure facility. These ultimate cloths were specifically designed for cleaning windows, mirrors, cameras, screens, TV/Video/Stereo equipment or virtually any glass or shiny surfaces. Smooth ribbed cloth glides freely and easily over surfaces removing dust, grease, grime, smudges, fingerprints and much much more.
They absorb 7 times their weight in liquid!
Kitchens
Spotless dishware, glassware, countertops, stainless steel, glass display cases for yummy pies and cakes. Anything that needs wiping down will look better after being wiped with our OMG Cloth.
Restaurants
All the kitchen uses above PLUS the perfect napkin. It lays luxuriously in a customer's lap, looks very expensive, and soaks up spills like crazy. They are soft and luxurious on the skin and they won't easily slide off a lap.
Lint Free
Our OMG Cloths don't shed so they won't leave lint behind. Everything they touch will be really clean and won't be covered in nasty lint.
Dye-sublimation
These work very well for dye-sublimation projects. The bright white cloth will make your colors POP! Use these settings as a starting point then use your own experience: 369°, 20 seconds, very light pressure.
I'm sure our customers will think of many other creative ways to use our OMG Cloths.
Our OMG cloths don't like really high heat like an oven burner, flame, or stove top. Don't use one as a pot holder.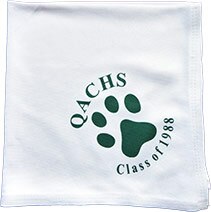 More Crap You Should Know
Highly absorbent….much more than cotton cloths! Holds seven times its weight in water. Smooth texture easily releases particles with rinsing.
Perfect for virtually any glass or shiny surfaces. Glides freely and easily over surfaces removing dust, grease, grime, smudges, finger prints and much much more.
Great for wine glasses, sunglasses and reading glasses too!
Promotions
Screen Printing
Dye Sublimation
Detailing/Cleaning (Duh)
Cleaning Computer Screens
Mirrors/Glass
Dusting
Soaking up Water
Household Cleaning (Who wants to do that?!)
Spas/Tanning Salons