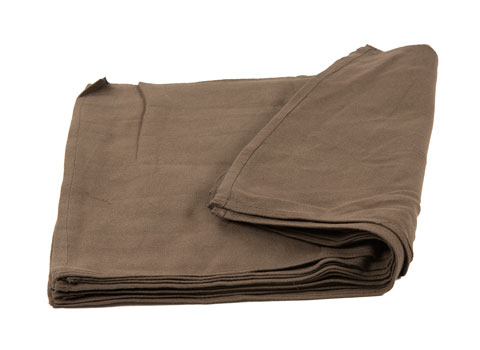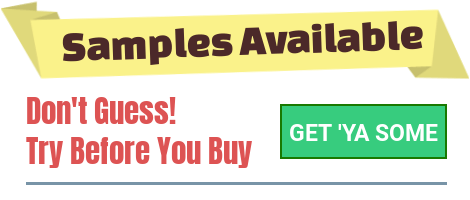 Dentists & Doctors
probably
won't be happy
with these for the operating/procedure room. Our
HeavyWeight Medical Huck Towels
would be better for healthcare use.
Let's Talk Shrinkage
Size shown is after laundering. All sizes are approximate as shrinkage is rarely uniform (right guys?).
Cotton shrinks. It's a fact of life.
Shrinkage varies. It depends on your laundering equipment and methods. The higher the heat in the wash/dry process, the more severe the shrinkage.
Just like teenagers, cotton shrinkage can't be uniformly controlled. After laundering, you might find it shrinks more on one side than another. We call that character.
The good news? They get bigger and better with age. New products are stiffer and less absorbent than the same product after having been laundered many times. Some of the shrinkage might go away too. Bonus!
Brown Durable Huck Towels 15x24
60
Towel
Packs
100% Cotton
Brown
Size: 15" x 24"

Hemmed

&

Selvage

Edges
Low Lint
Weighs about 27oz per 12 towels
6 Packs/Case
Total Pack Weight: 8 lbs (17x13x4)
Total Case Weight: 48 lbs (24x21x15)
Tightly woven which is great for durability and longevity. Huck weave has a little texture which is nice for added cleaning power. You'll be happier with them the more they get used. They need a few launderings to start doing their best work.
They are very low lint and once they are used several times, they have great absorbency. Just a nice all around towel and/or rag.
They make nice kitchen & bar towels. Use as 100% cotton table napkins too! Very low lint.
Fun fact: Huck towels are the same as surgical towels without the FDA certification.


More Crap You Should Know
Flat Packed (Not Folded)
Extremely Absorbent
Yarn Count 10x7 = Thread count 70
240gsm - 16/S Ring
As in ALL dyeing processes, variations in color may occur. Colors will need to be laundered to remove excess dye and to set dye.
Uses:
Food Service
Hotels/Motels
Detailing
Kitchens
Casinos
Napkins