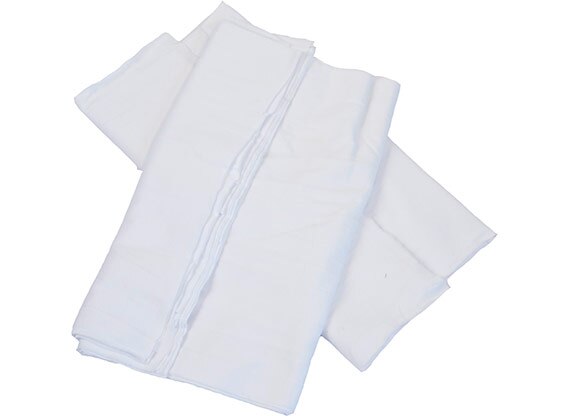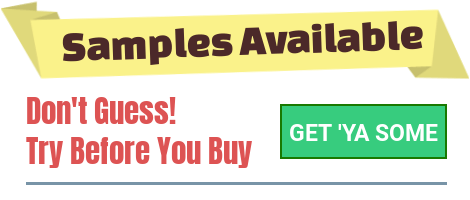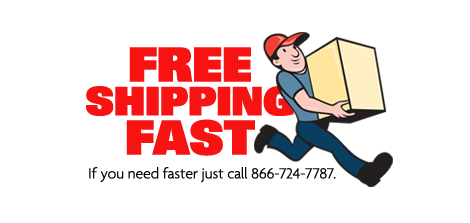 flDFbH5GZv4
Exactly Perfect Cut Cotton Wipers 10x15
360
Rag
Cases
| | |
| --- | --- |
| | |
| 1 | $75.95 |
| 2 – 3 | $69.95 |
| 4 + | $62.95 |
Cotton
Size: 10" x 15"
Low Lint, Absorbent
360 wipes per case
36 packs of 10

Total Case Weight: 13 lbs (16x11x7)
64 Cases/Skid
We all know t-shirts make great rags. We go directly to the source for brand new t-shirt material. T-shirt mills have a little left on huge material rolls when they make new t-shirts. These are called mill ends. We sneak in, late at night and take this leftover material. By the truckload.
It's amazing they've never noticed.
We cut these into consistent 10" x 15" pieces and then package them nicely into packs of 10. They are perfect for including in a "kit", where consistency is important. Those that paint and stain think these are great. No waste from too large or too small pieces. Goldilocks would be happy with these!!
These are so cheap when they get all nasty and dirty, just toss them in the trash. When you need more, we'll do more late night pilfering.
Free manufacturer's certification documents! Contact us if you need this with your order. We'll setup your account so you'll get it every time you order without even needing to ask. Oh, did I mention this service is free?
More Crap You Should Know
These are mill ends from the material used to make cotton t-shirts cut into 10" x 15" pieces and packed nicely 10 to a pack. Low lint and highly absorbent.
Uses:
Retail Kits
Janitorial
Detailing
Refinishing