Top Seller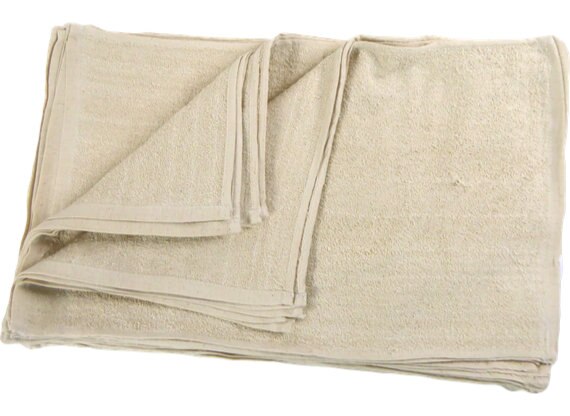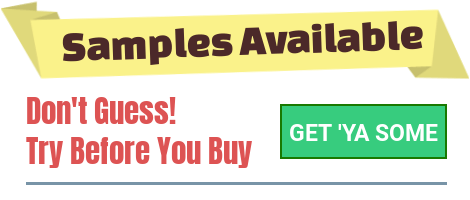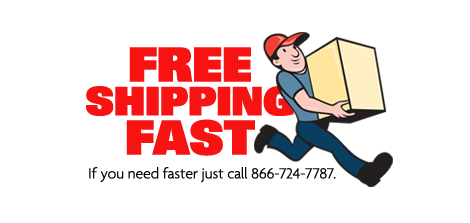 eGEOHukAHbw
New Irregular Natural Terry Towel 12x19
360
Rag
Cases
| | |
| --- | --- |
| | |
| 1 – 4 | $154.95 |
| 5 – 9 | $141.95 |
| 10 + | $128.95 |
100% Unbleached Cotton

Irregular

New Material
About 12" x 19"

Hemmed

on All Sides
Naturally Natural...No Dyes
40 Pounds Total Weight (24x21x15)
20 Cases/Pallet (40x48x77)
Another best seller (we have a lot of popular products)! These Irregular Terry Cloth Rags are new and natural. They are what they are. GREAT cleaning rags minus the looks or charm of our usual Cotton Terry Towels.
There is a possibility each may have flaws in their size, weight and/or might even have a few marks. They are new but flawed in one way or another (aren't we all). But for a rag, you can't get much better.
And just like a dating app, our photo may not look exactly like what you get. They are irregulars and no two rags, or boxes of rags, look exactly the same. If you expect variation and flaws, you will be very happy. Just like a dating app.
How Many Rags in a Box?
Don't ask us for a specific count because we can't give it to you. We aren't being rude (at least this time), we just don't know as it varies.
You are buying 40 pounds of rags, not a specific quantity. The exact weight of each individual piece differs from the next and there is simply no way to know the count. If you have more heavyweight rags in your box, you'll have fewer rags but those heavyweight rags will last longer. The more rags in a box, the lighter the weight of the rag. The only thing we do know is the box of rags will always weigh 40 pounds. If you must have a count, we'll guarantee there will be at least 1 and less than a million rags in a 40-pound box! Sorry, it's the best we can do.
More Crap You Should Know
Popular towels for general clean up, janitorial use & fire restoration. Great for restaurants too! Some minor flaws but overall towels are in surprisingly good shape for irregulars. 100% cotton hemmed terry bar rags. Irregular towels will vary in features or minor imperfections; towels will either have a small stain, crooked hem, misweave or slight color variation, etc. Highly recommend. Quality to price ratio is too good to pass up!
PLEASE READ! Irregular means from order to order this product may vary in size, weight and quality. This is NOT a perfect towel, but a perfect RAG. Flaws such as strings, marks, holes, etc. Some towels may have some dirt spots on them. These are RAGS. IF you are NOT the picky type...this is a fantastic rag that I highly recommend!!! Huge seller for good reason. You cannot beat the product for the price!!! GREAT rags for most cleaning applications.
NOT recommended for Hair Salons this is a bar rag.
Photo will not be true representation of wiper since towels are irregular and vary in features.
Uses:
Janitorial
Fire Restoration
General Clean UP