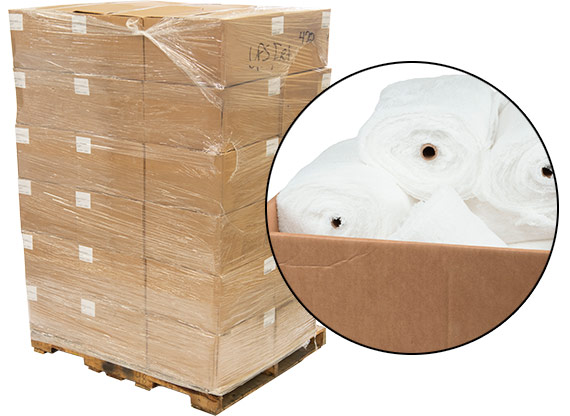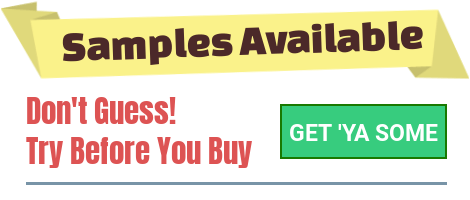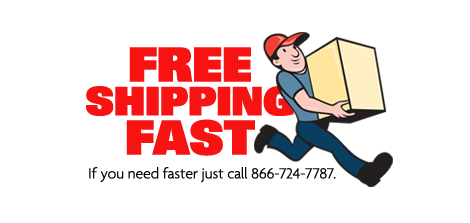 Let's Talk Shrinkage
Size shown is after laundering. All sizes are approximate as shrinkage is rarely uniform (right guys?).
Cotton shrinks. It's a fact of life.
Shrinkage varies. It depends on your laundering equipment and methods. The higher the heat in the wash/dry process, the more severe the shrinkage.
Just like teenagers, cotton shrinkage can't be uniformly controlled. After laundering, you might find it shrinks more on one side than another. We call that character.
The good news? They get bigger and better with age. New products are stiffer and less absorbent than the same product after having been laundered many times. Some of the shrinkage might go away too. Bonus!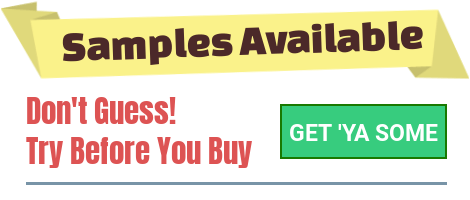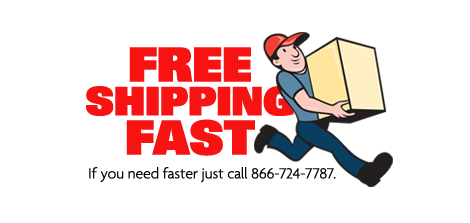 nAgwyBoFzzA
Hermitex Purified 100% Cotton Wipes - 36 Cases
432
Roll
Pallets
Price: $4,841.95
Best Rags Sale:
$4,841.95
100% Cotton Hermitex 300
Each Roll has 100 Pre-Cut 16"x10"trifold pieces
16" x 30" unfolded pieces
Contaminate Free
BMS15-5G, AMS 3803 A Type Grade A
AMS 3819 C Class 1, Grade A
Total Case Weight 13 lbs (17x19x11)
36 Cases with 12 Rolls Each (48x40x71)
The cloth every mummy should have! Seriously, Hermitex 300 is the preferred wiping cloth of the aviation and aerospace industry, and for good reason. Our customer's tell us it is brighter white, softer, more absorbent, and less abrasive than Rymplecoth®. These are professionals in the aircraft industry!
Hermitex 300 has been engineered and manufactured to meet the industry's stringent requirements. Its bright white, high-quality, 100% purified cotton fibers are low-lint and non-abrasive, but strong enough to withstand industrial wiping and polishing, even with strong solvents.
The crimped gauze textured weave provides more surface area for trapping debris and moisture, absorbing more than 400 times its dry weight in liquid.
Let me say that again. It absorbs 400 times its weight in liquid.
Let me say that again. It...never-mind, you get the picture.
Free manufacturer's certification documents! Contact us if you need this with your order. We'll setup your account so you'll get it every time you order without even needing to ask. Oh, did I mention this service is free?
More Crap You Should Know
Case Weight: 12lbs
36 Cases/Pallet
Low Extractables
Super Soft Texture

Better than Rymplecoth®, our customer's say so!
Certification:
Strict quality control, combined with state of the art laboratory and equipment provide the tools to meet the strictest quality demands of our customers. We use the Performance Review Institute (PRI) as overseen by the University of Dayton-Ohio as an independent clearing house for approval of qualified aerospace wiping cloth products to meet or exceed SAE Specification. Testing is conducted for extractable material such as oil and seeds for cleanliness and purity, yarn quality, weaving quality and fabric integrity. Our Certified Hermitex meets the following Medical grade specifications and Aerospace standards to meet and remain on the approved product lists:
USP Grade Gause (United States Pharmacopoeia) 26 (2003) for Types I through VIII
Boeing Material Specifications BMS15-5G Class A
CCC-C-440 E
Aerospace Material Specifications (AMS) AMS 3819 C Class 1, Grade A
RIMS 1003 Rev. N Grade A Class B Type 1

A-A 1491 C Commercial item product requirement
Underwriter Laboratories (UL) requirements for yd²/LB and thread count
Sikorsky SS9170/680 Rev. 2 for Type IV Bleached Cheesecloth
California Proposition 65 for Bleached Cheesecloth & Hermitex
United States Pharmacopeia (USP) Gauze Testing
Use Hermitex for:
Solvent Wiping
Polishing
Faux Painting
Live Casting
Staining
Aviation