Close Out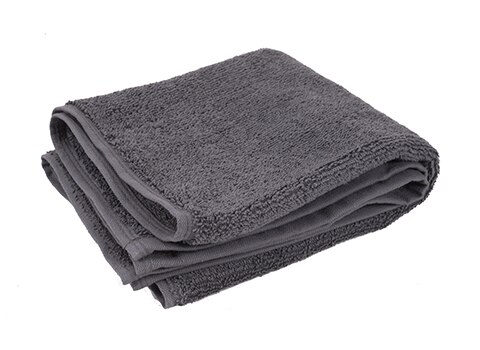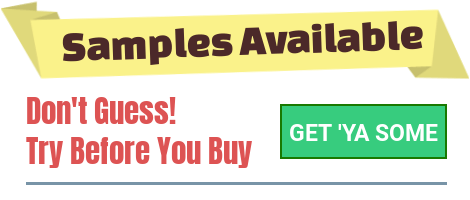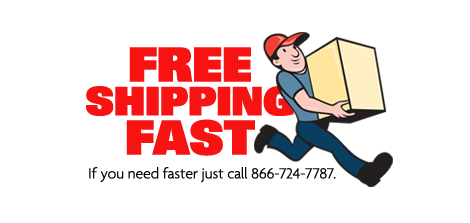 Let's Talk Shrinkage
Size shown is after laundering. All sizes are approximate as shrinkage is rarely uniform (right guys?).
Cotton shrinks. It's a fact of life.
Shrinkage varies. It depends on your laundering equipment and methods. The higher the heat in the wash/dry process, the more severe the shrinkage.
Just like teenagers, cotton shrinkage can't be uniformly controlled. After laundering, you might find it shrinks more on one side than another. We call that character.
The good news? They get bigger and better with age. New products are stiffer and less absorbent than the same product after having been laundered many times. Some of the shrinkage might go away too. Bonus!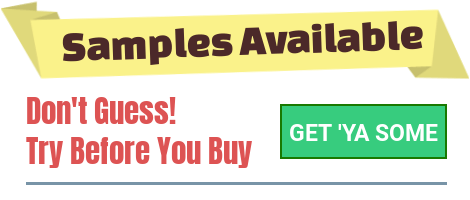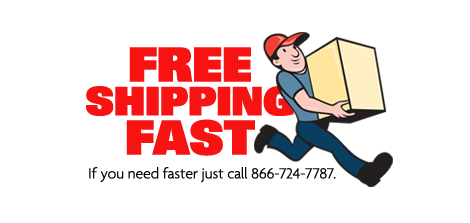 R2E4DRiShS4
Thirsty Plush Hand Towels, Grey - 16x26
96
Towel
Cases
100% Cotton
Size: 16" x 26"
New 1st Quality Material
Full

Terry

,

Hemmed

on All Sides
Weight: About 4 lbs per dozen
Total Case Weight: 38 lbs (27x16x17)
Full Skid Qty: 16 Cases
These towels are bibulous, meaning 'highly absorbent'. Thus concludes your word lesson for today. Rag shopping and an education all in one with the RagLady.
Detailers save time and effort. One swipe of the car and it's clean and dry. Window cleaning companies love a bibulous towel that will make quick work of excess water.
Our 100% cotton hand towels are heavyweights; soaking up liquids quickly. Fantabulous for detailing cars, boats and planes.
If you work somewhere where spills happen, you need RagLady Plush Hand Towels.
Compare to Similar Items
Item
W45ST
W6HTBARG
WPREMHT1627
W45PLUSH
Dimension
15" x 25"
16" x 27"
16" x 27"
16" x 26"
Weight per Cloth
3.00 oz
4.00 oz
3.00 oz
5.33 oz
Irregular
No
Yes
No
No
Soft
No
Yes
Yes
Yes
Edges

Cam

,

Hemmed

Cam

,

Hemmed

Cam

,

Hemmed

Hemmed

Per Rag
$0.92-$1.08
$1.08-$1.25
$1.54-$1.71
$1.73-$1.94
More Crap You Should Know
Uses:
Detailing
General Use
Window Cleaning
Carpet Cleaning
Flood & Restoration Services