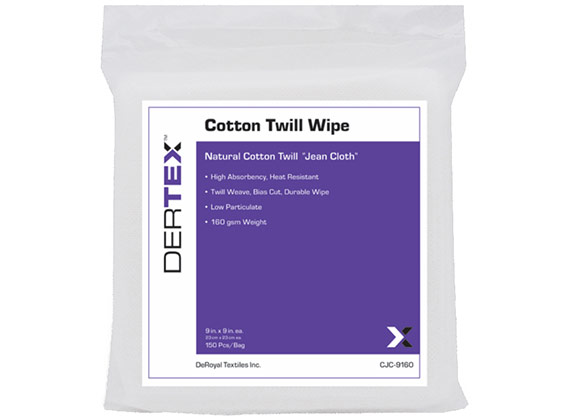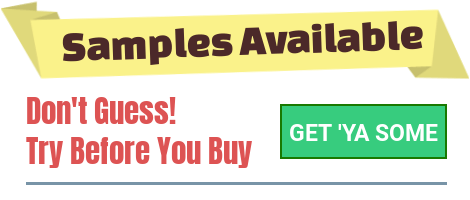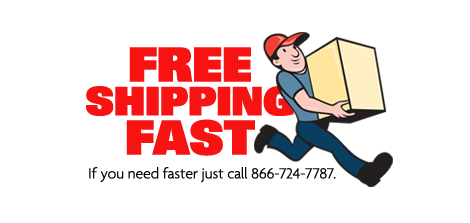 iNLq4_n5v7g
100% Cotton Twill Wipes "Jean Cloth" 9x9
1500
Rag
Cases
Size: 9" x 9"
100% Cotton
High Absorbency
Heat Resistant
Woven
Twill Weave, Bias Cut
Low Particulate
180 gsm Weight
This Cotton Twill jean-like cloth has a strong, double-sided twill weave that is bias cut to offer superb strength and durability. This natural fiber product is manufactured with long staple cotton fibers to produce a very low lint wipe.
Provides durability, high absorbency and heat resistance. Minimizes contamination with low-lint surface and bias cut edges.
A general purpose cloth for heavy duty cleaning, dusting and washing. For business, commercial, auto and marine detailing, food service, janitorial.
Use wet or dry without chemicals for effective cleaning.

More Crap You Should Know