Close Out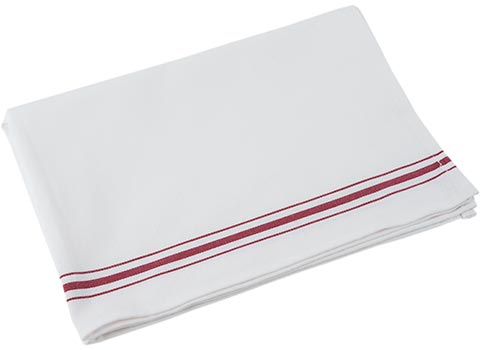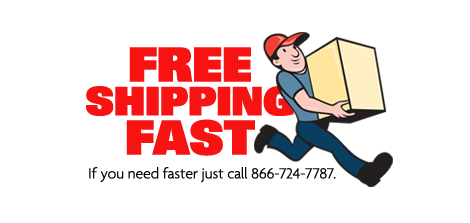 Let's Talk Shrinkage
Size shown is after laundering. All sizes are approximate as shrinkage is rarely uniform (right guys?).
Cotton shrinks. It's a fact of life.
Shrinkage varies. It depends on your laundering equipment and methods. The higher the heat in the wash/dry process, the more severe the shrinkage.
Just like teenagers, cotton shrinkage can't be uniformly controlled. After laundering, you might find it shrinks more on one side than another. We call that character.
The good news? They get bigger and better with age. New products are stiffer and less absorbent than the same product after having been laundered many times. Some of the shrinkage might go away too. Bonus!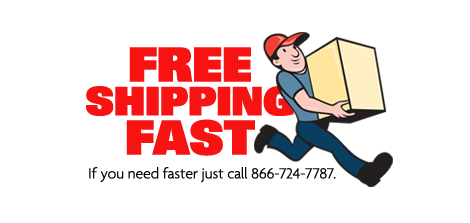 5esIAJq_dV8
Premium Bistro Cotton Napkins 18x26
60
Towel
Packs
100% Cotton,

Momie Cloth

Napkins
Size: 18" x 26"

Hemmed

with Polyester Thread on All Sides
No Inner Border
Vat-dyed stripes for Richness and No Color Bleed
Weight: About 32 oz per dozen
Full Case Qty: 10 Packs
These classic Bistro Napkins are 100% cotton! Not some crazy frankenstein mix of poly this and poly that. Restaurant customers appreciate the quality, the feel and the fact that 100% cotton napkins don't just smear stuff around.
At a generous 18" x 26", you can wrap a lot of silverware in one napkin. You can then serve plates of messy food with french names we can't pronounce and your customers will still stay neat and clean. If you have a child friendly restaurant or cafe, parents will literally thank you for providing a quality napkin. My favorite BBQ restaurant uses these and it is much appreciated!
These gorgeous "Old World" look Bistro napkins can also be used to showcase your embroidery and screen printing.
More Crap You Should Know
Uses:
Drying Dishes
Restaurants
Homes
Embroidery
Cleaning
Windows