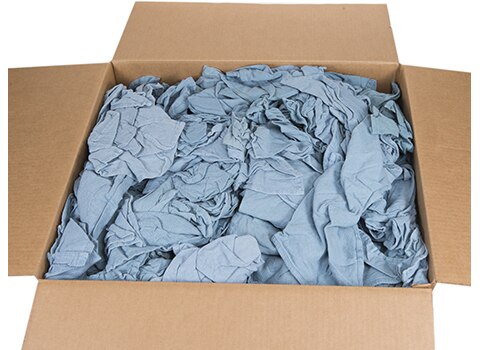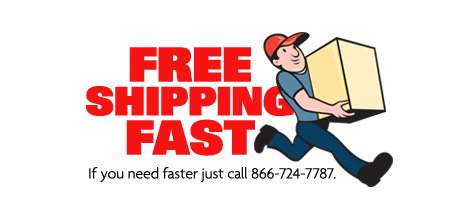 Misty Recycled Surgical Rags 16x25
180
Rag
Cases
| | |
| --- | --- |
| | |
| 1 – 7 | $140.00 |
| 8 – 19 | $130.00 |
| 20 + | $120.00 |
About 16" x 25"
40 Pounds
About 180 Towels/Case (varies)
Heavy Duty 100% Cotton, Prewashed
Extremely Low Lint
Hemmed on All Sides
These are our heaviest weight surgical towels. If you are a medical professional, this is NOT the towel you want as it is recycled. Instead, you want our New Medical Surgical Huck Towels.
For the rest of you, since we have these available here, there's no need for you to go to medical school and spend tons of money just to get your hands on these little beauties!
Tried and trusted to mop up the toughest of 'spills' - they'll find a spot in your cleaning arsenal and save you blood, sweat, and tears (and clean them up as well).
Welcome them as a ready-to-use cleaning rag with the battle scars to prove it! Prewashed and ready to go.
More Crap You Should Know
Our heaviest weight previously owned surgical towels are already broken in and laundered, making them highly absorbent for immediate use right out of the box. Very durable and extremely low lint. A great towel for scrubbing and heavy duty applications.
Uses:
Janitorial
Multi-Purpose
Boat Cleaning
Multi-Purpose
Mechanics
Contract Cleaners