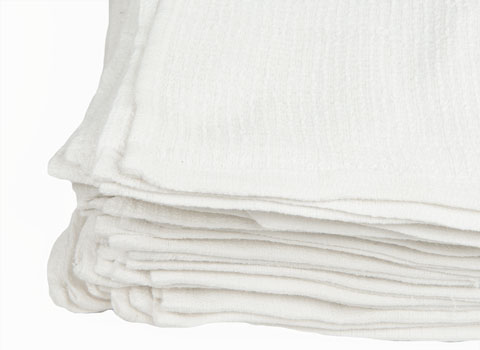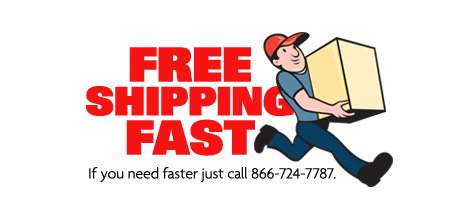 Let's Talk Shrinkage
Size shown is after laundering. All sizes are approximate as shrinkage is rarely uniform (right guys?).
Cotton shrinks. It's a fact of life.
Shrinkage varies. It depends on your laundering equipment and methods. The higher the heat in the wash/dry process, the more severe the shrinkage.
Just like teenagers, cotton shrinkage can't be uniformly controlled. After laundering, you might find it shrinks more on one side than another. We call that character.
The good news? They get bigger and better with age. New products are stiffer and less absorbent than the same product after having been laundered many times. Some of the shrinkage might go away too. Bonus!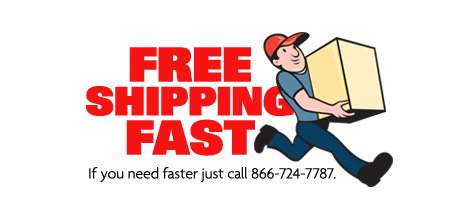 yfYQc94jjmc
Economy Ribbed Terry Towels 15x18
60
Towel
Packs
| | |
| --- | --- |
| | |
| 1 – 3 | $35.95 |
| 4 – 7 | $30.95 |
| 8 + | $25.95 |
100% Cotton
Size: 15" x 18"
Want a Bale? Order 20
Full

Terry

,

Hemmed

on All Sides
Weighs about 20oz (per 12 towels)
Throughout the ages, people have had one thing in common - they spill stuff. You'd think we'd have the whole 'holding onto a glass' thing down by now, but noooo. Spills and messes everywhere.
Smile sweetly and use these 20oz Ribbed Terry Towels to clean up the mess. Again and again.
And if they keep spilling, a quick towel snap on the butt might do the trick.
More Crap You Should Know
New first quality, 100% cotton, ribbed terry bar mop towels rags. Very light weight. Popular and economical cleaning towels/rags.
Janitorial
Restaurants
Hotels/Motels
Retail Kits
Casinos