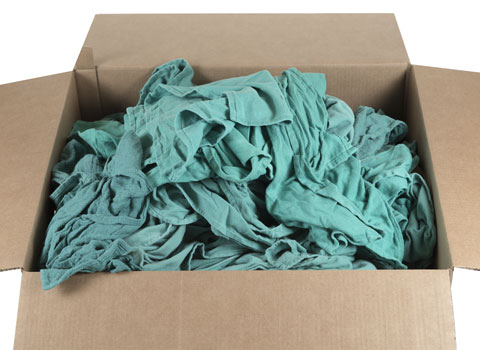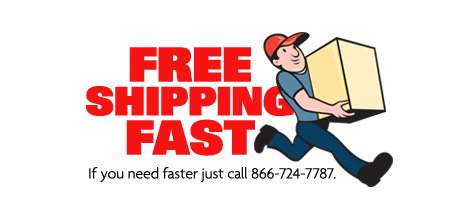 LwzeF1Tqbu0
Green Recycled Surgical Rags 16x24
240
Rag
Cases
| | |
| --- | --- |
| | |
| 1 – 7 | $150.00 |
| 8 – 19 | $140.00 |
| 20 + | $130.00 |
About 16" x 24"
About 240 Towels/Case
40 Pounds

Recycled Material
100% Cotton, Prewashed
Extremely Low Lint
If Rags went to Prom (which would be weird) then these would surely be crowned Prom King.
If you are a medical professional, this is NOT the towel you want as it is recycled. Instead, you want our New Medical Surgical Huck Towels.
This is our most popular rag - widely used by franchise cleaners, window washers, and others for when cleaning IS their business; these 16x24 inch Surgical Towels are trusted with their livelihoods.
They live up to that level of expectation by being very durable, hemmed on all sides, extremely low lint, colorfast, hyper absorbent, and ready for immediate use.
That's how you become Prom King (for all you wanna-be's).

More Crap You Should Know
Surgical/Huck, same type of towel
100% Cotton
Reclaimed Material
Hemmed on All Sides
Extremely Low Lint
Extremely Absorbent
Colorfast (Towels do not bleed)
Multi-Purpose
Our most popular rags! Widely used by franchise cleaners, window washers and mechanics. Previously owned towels are already broken in and laundered, making them highly absorbent for immediate use right out of the box. Very durable, extremely low lint and in good condition for used rags. Great towel for all applications. This is a towel that you will always get your money's worth and have no complaints!
Uses:
Multi-Purpose
Janitorial
Mechanics
Contract Cleaners
Window Washing
Detailing
Mirrors/Glass