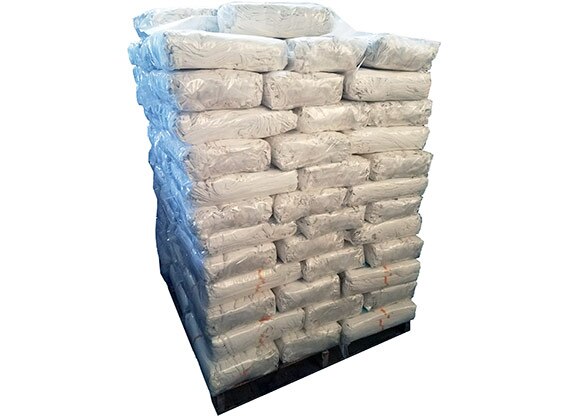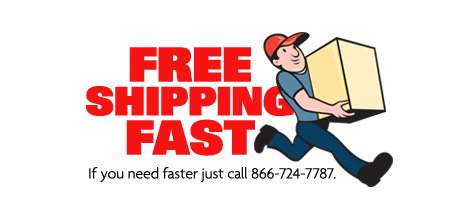 New Irregular Striped Terry Cloth Towel Rags 1000lbs (125-8lb Bags)
6000
Rag
Pallets
Price: $2,995.00
Best Rags Sale:
$2,995.00
Size: About 16" x 19"

Irregular

New Material
100% Cotton
Random Color Stripes
Full

Terry

,

Hemmed

on All Sides
Bar Mop Towels
125 - 8lb Bricks
When you need a lot of Terry Cloth Rags, this pallet of rags will meet your needs. New but irregular terry cloth rags are what they are. GREAT cleaning rags minus the looks or charm of our usual Cotton Terry Towels.
They have flaws in their size and weight and might even have a few marks (geez, sounds like old boyfriends). But for a rag, you can't get much better. Each rag has a stripe on it but it may vary from pallet to pallet or even between bags on the pallet. If stripe color isn't critical to your application, these are perfect for you.
These are new but irregulars, if you expect variation and flaws, you will be very happy. Wow, now it really sounds like old boyfriends.
Order by the pallet and save big!
More Crap You Should Know
Popular new, irregular terry cloth rags compressed in 8lb poly bags for space and cost savings. Shipped on a pallet with total weight of 1,000 pounds.