Top Seller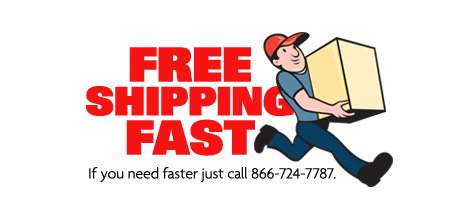 Let's Talk Shrinkage
Size shown is after laundering. All sizes are approximate as shrinkage is rarely uniform (right guys?).
Cotton shrinks. It's a fact of life.
Shrinkage varies. It depends on your laundering equipment and methods. The higher the heat in the wash/dry process, the more severe the shrinkage.
Just like teenagers, cotton shrinkage can't be uniformly controlled. After laundering, you might find it shrinks more on one side than another. We call that character.
The good news? They get bigger and better with age. New products are stiffer and less absorbent than the same product after having been laundered many times. Some of the shrinkage might go away too. Bonus!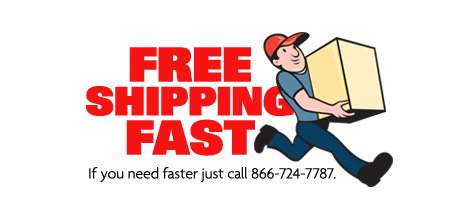 t016wfoMidM
Bistro Border Herringbone Towels 15x26
12
Towel
Packs
| | |
| --- | --- |
| | |
| 1 – 4 | $19.95 |
| 5 – 29 | $8.99 |
| 30 + | $7.99 |
100% Cotton
New First Quality Material
About 15" x 26"
Want a Bale? Order 30
Weighs about 24oz (per 12 towels)
Extremely Low Lint

Hemmed

on All Sides
Herringbone towels have a little extra texture for added cleaning power while being absorbent and without being bulky. That is a lot of positives for a towel made from little herring fish (just kidding!). They are the perfect size for a towel as well, 15 inches x 26 inches. Spiffy.
And talk about a low lint towel! Dry your wine glasses without leaving towel bits and pieces behind. The sommelier's of the world appreciate that. Bottom line - you are going to love these towels so stop reading and get a pack or two!
More Crap You Should Know
Herringbone weave has a little texture for added cleaning power but still gentle enough to use for most applications. These towels don't take up much space but provide a lot of punch for the money!
Uses:
Napkins
Janitorial
Kitchens
Casinos
Glass/Mirrors