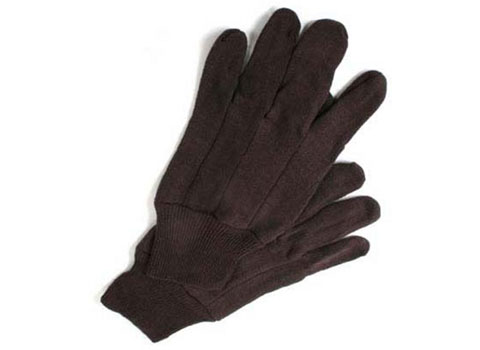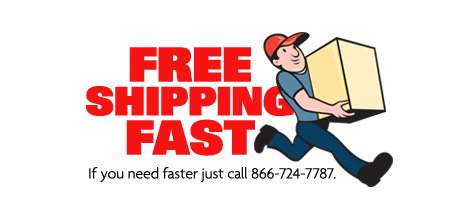 Brown Jersey Gloves
25
Doz
Cases
9oz Brown Jersey Material
Knit Wrist
Size Large
300 Pair / Case
25 Dozen / Case
These knit wrist brown work gloves are made of a jersey material (perhaps you noticed that in the name), a truly multi-purpose glove. Soft jersey that provides comfort and warmth.
What is jersey you ask? Heck, I thought it was a place or a cow but evidently it is a material. Learn something new every day.
Use:
Warehouse
Automotive
General Purpose
More Crap You Should Know
Nothing here. I guess you know everything there is to know.